$4.50 Per Graft FUE
Hair Transplants
Due to rising costs & inflation, we can't guarantee this special for long.
Book now to secure your spot for the lowest price in LA! Follicular Unit Transplant (FUT)
Best Hair Transplant offers the best prices on FUT hair transplant procedures in Los Angeles
Follicular Unit Extraction (FUE)
Best Hair Transplant offers the best prices on FUE hair transplant procedures in Los Angeles
Laser Hair Restoration
Best Hair Transplant offers at-home laser hair restoration products at $1,000 OFF the retail cost
Hair Transplant Procedures Follicular Unit Transplants (FUT)
75Ideal candidates for follicular unit transplants are patients in advanced stages of hair loss, those who prefer to wear their hair in longer styles, those looking for maximum fullness in a single session, and/or those unfit for an FUE hair transplant procedure. Follicular Unit Transplants are typically less expensive than FUE.
PRICES FOR FUT PROCEDURES
2500 – 3000 grafts: $10,000
1500 – 2500 grafts: $8,750
Follicular Unit Extractions (FUE)
Ideal candidates for follicular unit extraction (also known as follicular unit excision) include those who wish to wear their hair in shorter styles and those with less severe cases of balding. Additionally, FUE may be best for patients with limited scalp elasticity or those who do not wish to have a linear scar.
PRICES FOR FUE PROCEDURES
NOW Only $4.50 per graft
* Ask About Our Free Add-on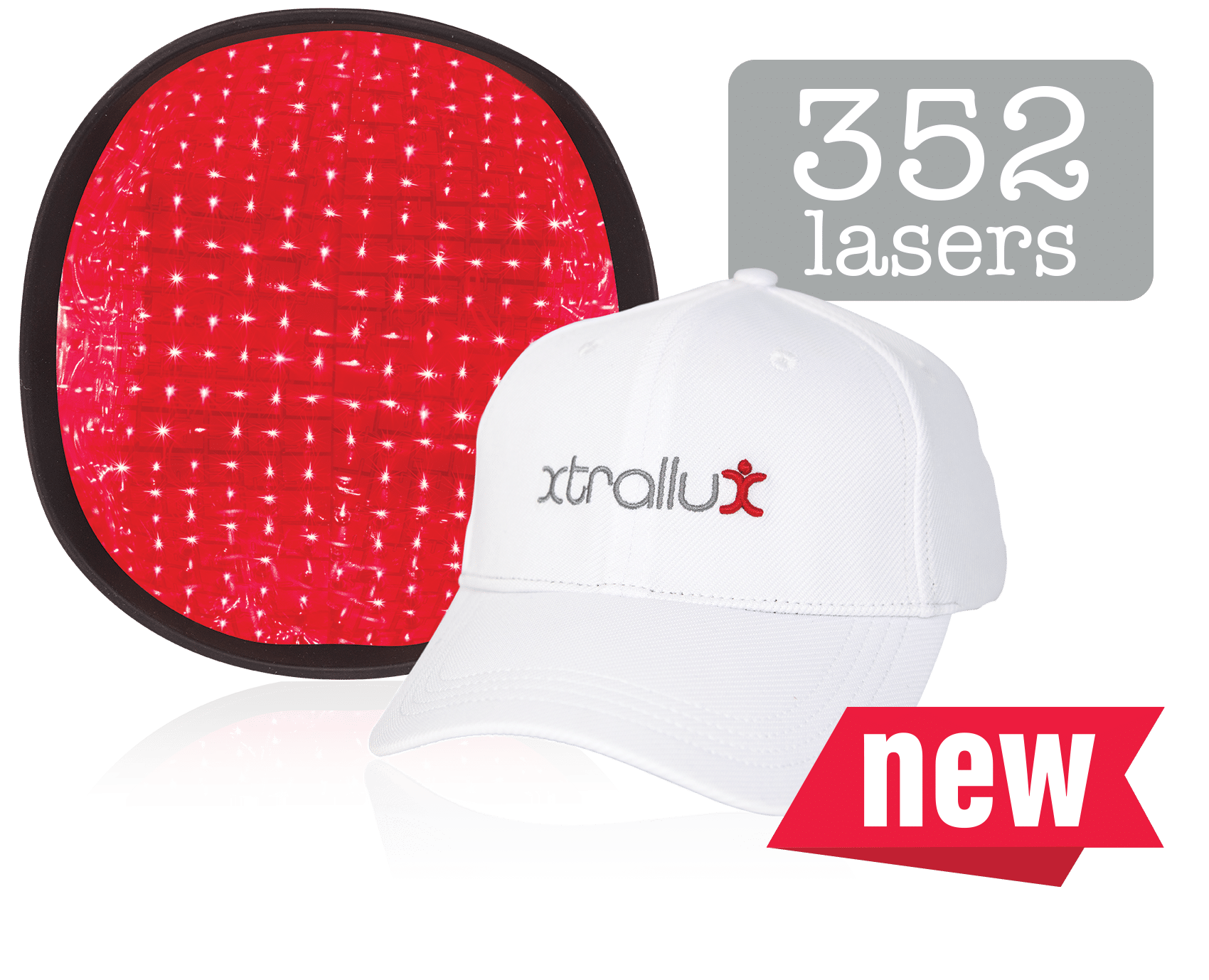 Laser Hair Restoration with Xtrallux Extreme RX 352
Best Hair Transplant is proud to partner with Laser Cap Me to offer you the Xtrallux Extreme RX 352 laser hair restoration cap. The Xtrallux Extreme RX 352 Laser Therapy Cap is the newest, most-advanced flex-fitting cap. It has the highest concentration of laser diodes on the market, offering 40 more lasers than the Capillus 312 RX. The device is the first laser therapy cap to be introduced with 6-minute daily treatment sessions. Xtrallux Extreme RX 352 is only available from authorized hair restoration centers, physicians, and specialists.
Unlike the hair growth caps available on other online stores, the Xtrallux Extreme RX Hair Regrowth Laser Cap is available only through select providers like Best Hair Transplant, and is the most powerful cap available online. It features more lasers than any wearable device currently on the market with 352 laser diodes.
This FDA-cleared wearable laser cap feature 352 LLLT lasers to treat hereditary hair loss and balding, safely & conveniently!
PRICE FOR XTRALLUX 352
$3,500.00 Plus Tax
Free Shipping in the U.S.
$1,000 AUTOMATIC REBATE available for participation in our Before & After photo study. Contact Us for more info.
Get Started on Your Hair Restoration Journey Today
Free Virtual Consultations
Best Hair Transplant offers complimentary virtual patient consultations
Free Phone Consultations
Best Hair Transplant offers complimentary phone-based patient consultations
Free Email Consultations
Best Hair Transplant offers complimentary online patient consultations
Frequently Asked Questions
How Can You Offer Such Low Prices?
Our goal is to make hair transplants affordable for everyone. Best Hair Transplant is able to offer quality hair transplants and hair restoration services at a lower cost because we keep our overhead low and don't overcharge. Then, we pass that savings on to you.
Will I Be Pressured to Upgrade?
Don't be afraid of high-pressure sales situations and unnecessary upselling at Best Hair Transplant. We only recommend products and procedures that will benefit our clients and help them achieve the hair restoration results they're looking for.
Why Was I Quoted Much Higher at Other Clinics?
Other hair transplant clinics in Los Angeles are trying to cover larger overheads and huge marketing budgets. There is no need to pay $7-10/graft, but these clinics try to charge exorbitant prices because most people don't shop around for a better deal.
What Quality of Hair Transplant Will I Receive?
Just because our prices are the lowest in LA doesn't mean you'll receive an inferior transplant. On the contrary, Best Hair Transplant works with one of the best hair transplant doctors in the area. Your entire experience will be pleasant and professional.
Please Note: Best Hair Transplant is not interested in outside solicitation outreach. Do not contact us regarding any sales or marketing inquiries.
Hours of Operation
Monday - Saturday
8 AM - 6 PM
Visit Us
1970 S. Prospect Ave. Suite 2
Redondo Beach, CA 90277